Terry Fox

In de korte poolzomer van juli tot oktober zijn de Canadese wateren bevaarbaar en is er sprake van een bescheiden Arctisch scheepvaartseizoen. De CCGS (Canadian Coast Guard Ship) 'Terry Fox' is stand by om de gebruikers van de noord-westpassage in ijselijke omstandigheden bij te staan.

CCGS 'Terry Fox' - A Canadian Coast Guard heavy icebreaker of 6900 tonnes displacement with 21,000 shaft horsepower. She was purchased from Gulf Canada by the Coast Guard around 1992 and is now based in Halifax.


Dimensions:
| | | |
| --- | --- | --- |
| Length o.a. | | 88 m |
| Beam o.a. | | 17.82 m |
| Draft | | 8.3 m |
| Max.speed | | 16 kn |
Home Port: Dartmouth, Nova Scotia, Canada
Port of Registry: Ottawa
Call Sign: CGTF
Year of construction: 1983
Built by: Burrard Yarrows Corporation, Vancouver, British Columbia, Canada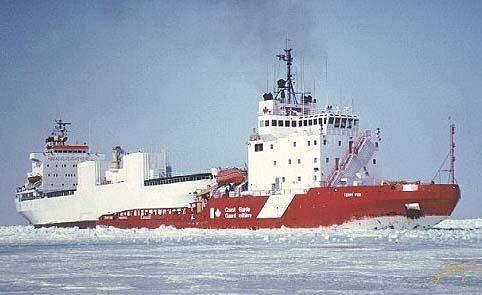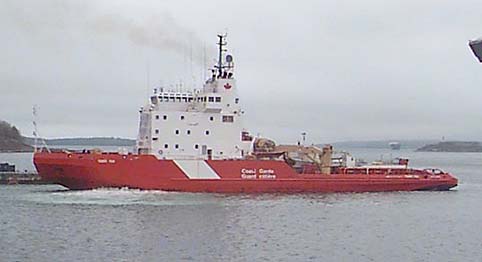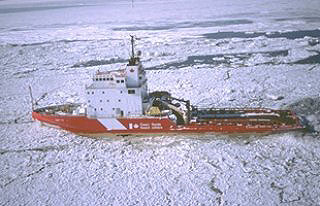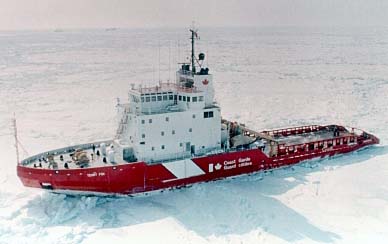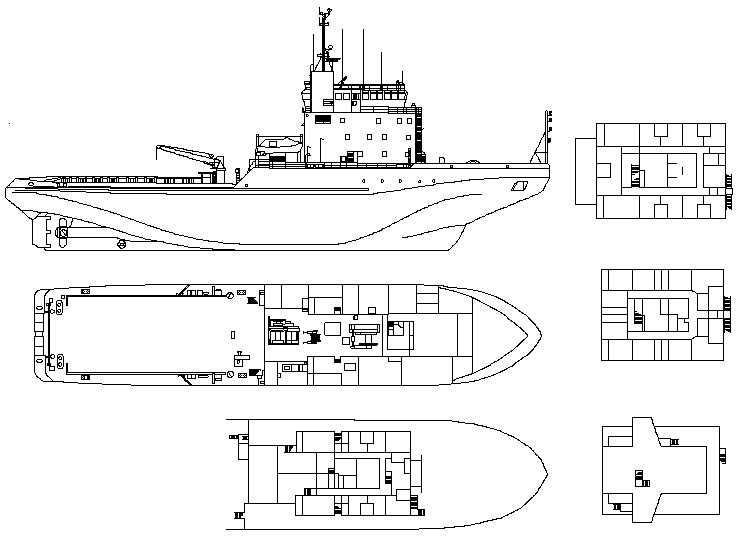 You will find more information in the book "Eisbrecher im Original und Modell" by Klaus Buldt, published by the Neckar-Verlag, Villingen-Schwenningen, Germany.
For more information of the Terry Fox visit also the site of the Canadian Coast Guard .

Last update April 2nd 2003
If you have any comment or additions, please send us an email: info@hmbc.nl